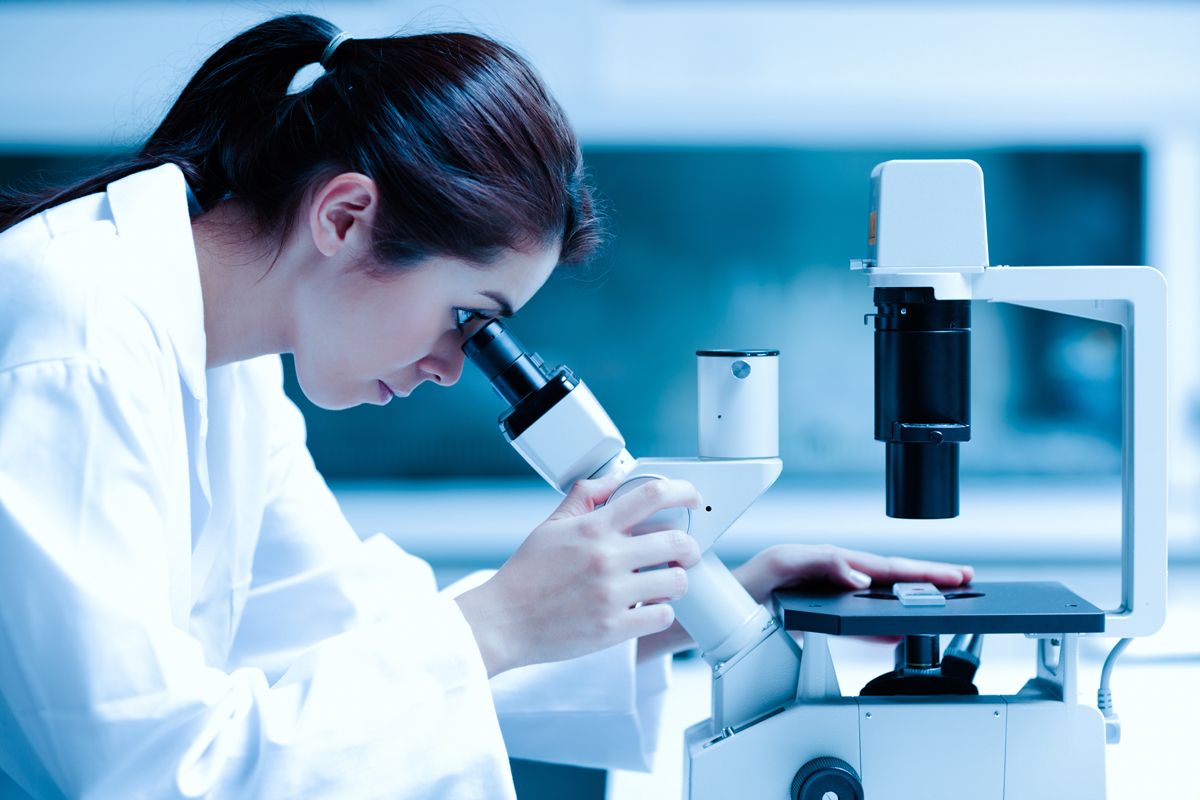 Antibody Analytics wins Innovate UK SMART award
Antibody Analytics wins Innovate UK SMART award and begins work on transformational cell platform, IndEx-2
Antibody Analytics are pleased to announce that they have been awarded a coveted and highly competitive SMART grant from Innovate UK, the UK's innovation agency. The idea, a novel approach for the rapid generation of custom cell lines expressing two antigens of interest under independent and finely-titratable promoter elements (IndEx-2), was conceptualised by the company's newly established in house Research and Development team. The grant funding will be used to grow the R&D team to build and test this system. Combining this novel platform with Antibody Analytics' deep expertise in primary immu ne cell bioassays, theyaim to generate a range of services addressing current industry needs faced by cancer drug developers. The goal is to expedite the development of potentially transformational immuno-oncology focused drug candidates by reducing attrition at the clinical trial stages with more relevant and cheaper, in vitro models.
Dr Agapitos Patakas, Chief Scientific Officer of Antibody Analytics and project lead on this exciting grant stated, "We believe that the IndEx-2 platform will be the basis of the first in vitro risk evaluation assay for 'on-target, off-tumour' side effects, allowing drug developers to reliably determine the precise antigen density activation threshold of their molecules".
"Being able to mitigate risk, while accelerating a molecule's route to market is a constant challenge to any company vying to lead the way in patient care." says Chief Business Officer Jamie Hodgson, "We believe that with the development and commercialisation of our IndEx-2 platform, scientists will be able to identify lead candidates, unmask potential safety concerns and advance their discovery portfolios faster and with greater confidence." Innovate UK drives productivity and economic growth by supporting businesses to develop and realise the potential of new ideas. As a successful sole-applicant recipient of the substantial award, Antibody Analytics will work closely with their Biopharma network over the next 18 months, ensuring that they are developing proof of concept data using relevant immuno-oncology targeted drugs. In doing so, Antibody Analytics will develop in vitro assays that successfully model problems facing developers of targeted therapeutics. The company believes that this platform will be valuable to the development and testing of monoclonals, multi-specific antibodies, antibody-drug conjugates and cell therapies in particular. Not only that, project output is projected to drive job-creation in North Lanarkshire. Founder and Managing Director Andy Upsall comments on the opportunity his organisation has been given to grow jobs in the region. "As we reach the end of a turbulent year, it is exhilarating for me as a business owner to be in a position where we can create new employment opportunities." If you would like to be kept up to date with progress on the IndEx-2 platform, or if you would like to learn more about Antibody Analytics' R&D plans, then please register your interest here/below or contact the Commercial Lead, Dr Adele Hannigan for more information.